A School For The Artistic Visionary
Training to make gold teeth or mouth grillz has never been so easy. You can now learn from the comfort of your home. It is not only to develop yourself in the art of custom grillz, it will also provide you the skills and knowledge to create your own lucrative business. You will attain the necessary skills in the video training to specialize in just about any custom grill. Take action, cut out the middle-man and take a course that will have you prepared!
Enroll Now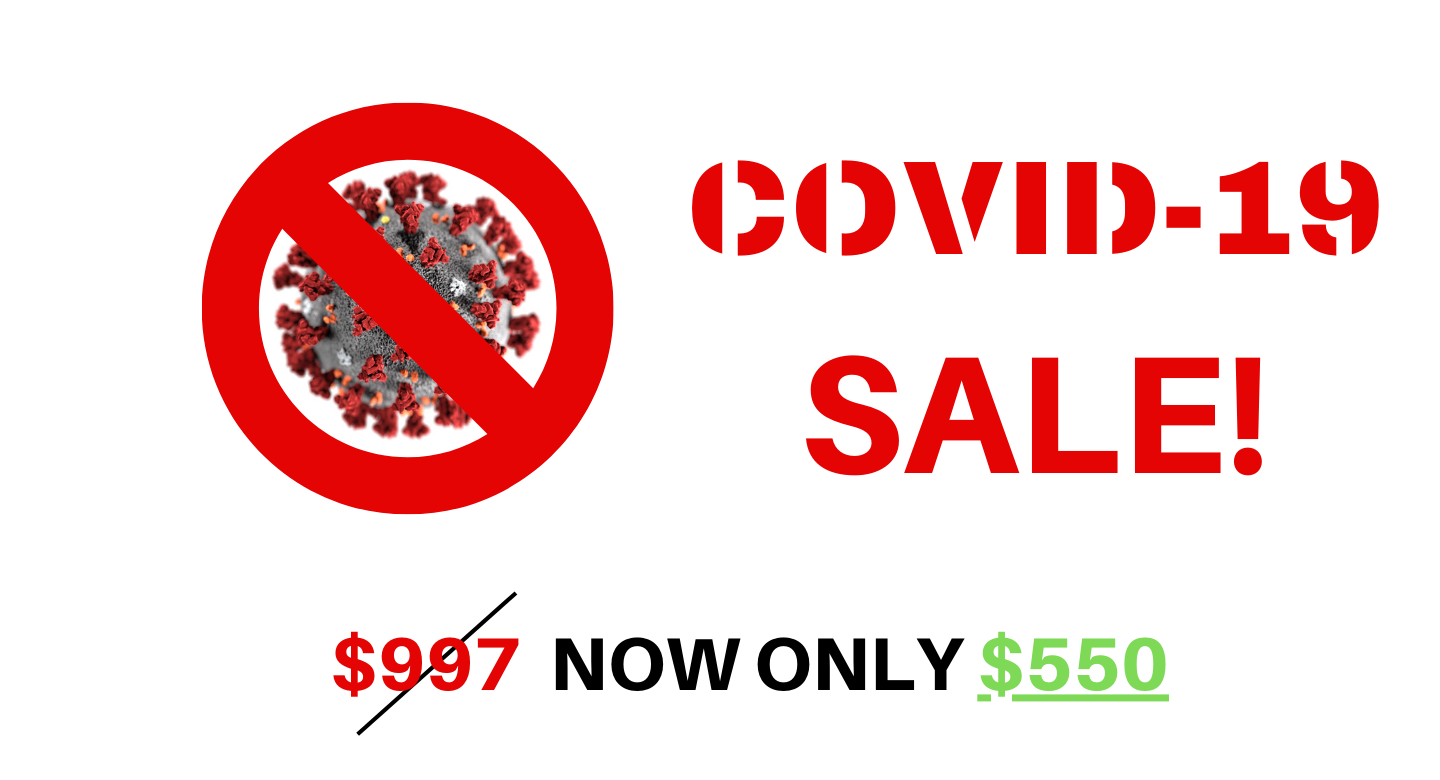 Message from CEO, Terrell:
Hi students and future students, due to CDC guidelines we are informed to stay home and practice social distancing of 6ft from each other and constantly wash our hands. All nonessential businesses must temporarily close meaning grillz businesses. Now this does not mean that we can't not make money or learn the craft. You must now simply switch to online sales. If you currently have a grillz business then you should contact all of your customers or future customers by via email blast, text blast, website blast, social media blast and tell them that you can still service them by shipping only.
We are receiving more students each day and will soon hit our cap. So try and catch the sale while it's available and get your spot. I will be available 24/7 by email for those that have questions or need help. You will receive instant responses to your emails. Thank you.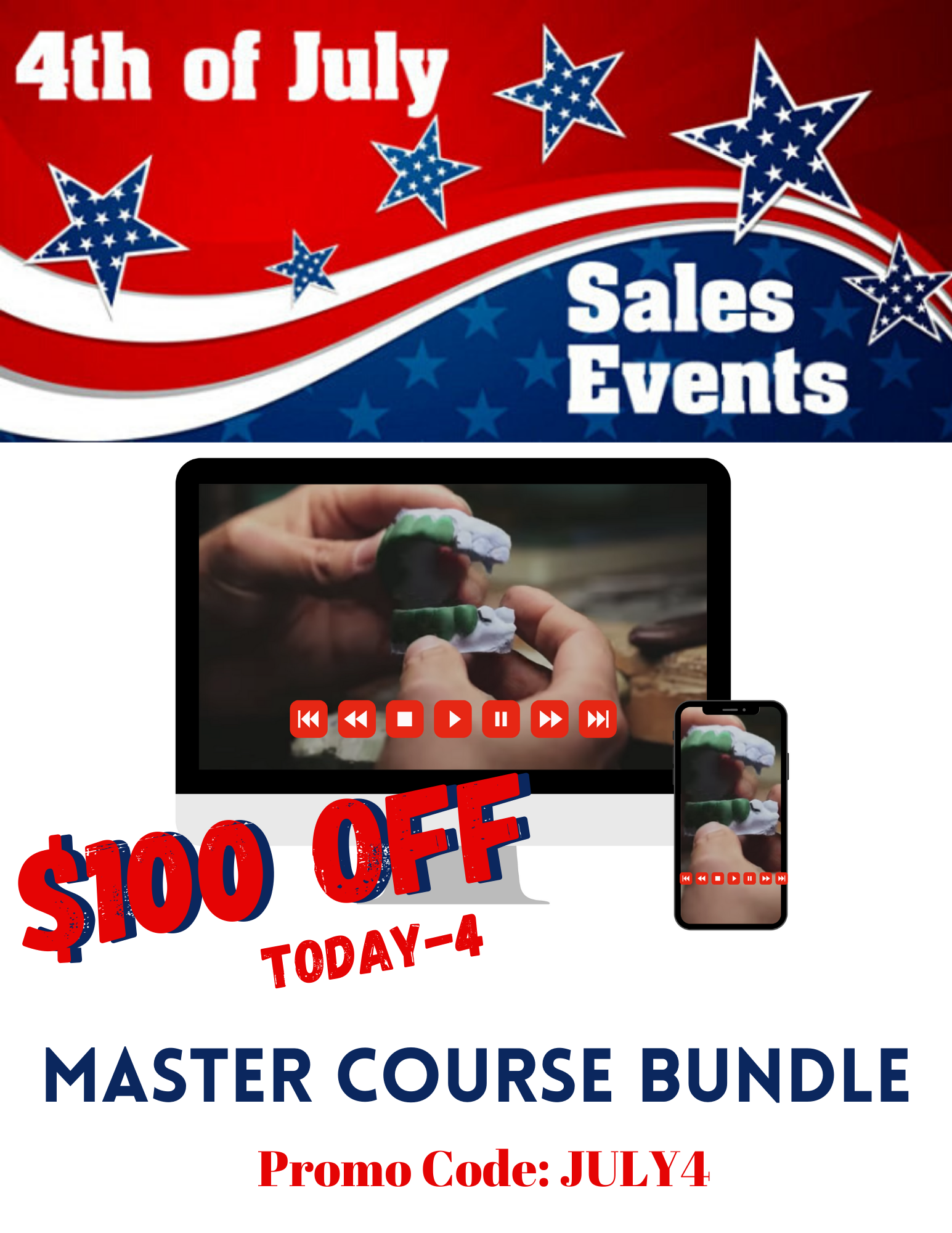 Want to know how to make Grillz?
Many people struggle with hoping someone would teach them, or they'd try the "dental school" route with hopes that it would lead them in the right direction. But see! That's where you're wrong; making grillz is an art, not a dental job. You're creating teeth jewelry, not actual teeth.
So this means that you'll need to know how to make custom jewelry. Without a jewelry background, you'll be starting from scratch. But that's ok, because we are here to help you from start to finish. We have now decided to teach others how to do this trade, and allow them to start their own path to opening a grillz business. We will teach you everything you need to know in order to succeed unlike others out there.
This is a very lucrative business and can take you from $100k-$200k+ a year, depending on how dedicated you are. Some of these guys out here are rich off of this craft like "Johnny Dang and Paul Wall".
---
---
How I Got Started
Hey y'all! How's it going?! I'm Tee, and here's a bit of a backstory of how I got started making grillz back in 2014, around the time when grillz started getting popular again.
I moved my family and I to VA with nothing but my hopes to succeed in the jewelry business. I wanted to do something different than others in the area, and decided to start making and selling grillz.
However, I never wanted to wholesale because I felt that manufacturers didn't make the grillz to my liking; instead they were "generic". They lacked love and creativity. Also, it would cut my profits in half and sometimes the majority.
So at this time, there was little to no info out there to learn how to make grillz and no one to give out the game. Unfortunately, I had to scrape up bits and pieces of information from the internet, which didn't help much either. Luckily for me, I had some basic jewelry skills.
So, I took the chance and purchased some equipment and started practicing. I almost completely ruined my house trying to practice in my bathrooms and using my essentials household items as tools! After multiple trials and errors, I finally gained enough confidence and took my first client.
On my first appointment, I made $800, (100% profit) and I dropped the ball because the grill was terrible! I had to redo the grill over approx. 5 times!
It took months to fully understand what to do. It wasn't because I didn't know what to do, but because I didn't know what "not" to do. Fast forward, and now I've improved tremendously, started touring different states around the country and making grillz for different celebrities and some of the most amazing customers.
Since my methods are evidence-based and are proven to have made some of the best

grillz in the industry;

I've decided to make my own online Grillz Training Course to help others bypass what I had to go through and the struggles. No more being turned down by rude manufacturers and other grill makers who don't want to teach you.
---
CONSISTENCY IS KEY!
Here is my very first grill (dont laugh!) and another grill months later - same customer.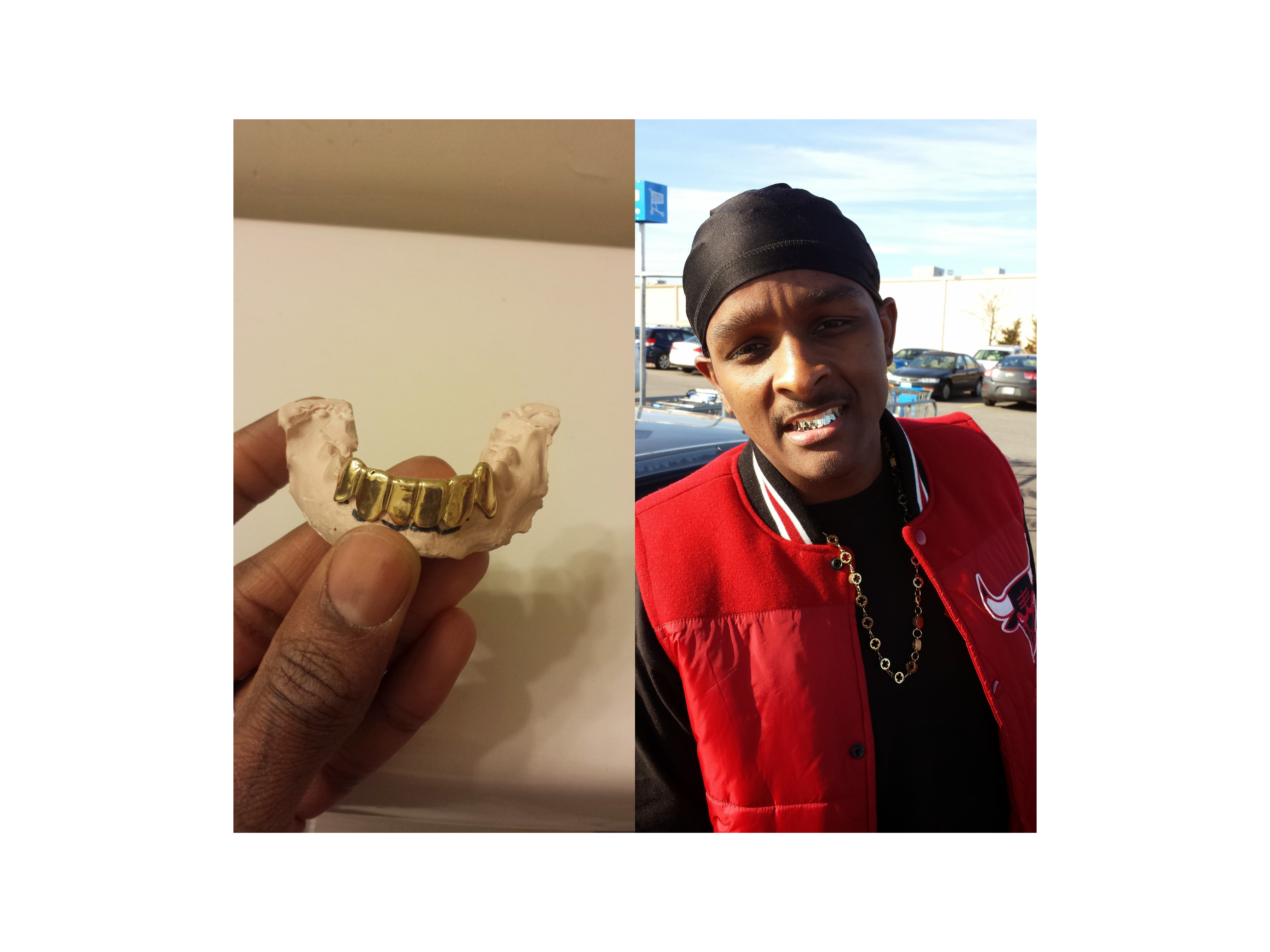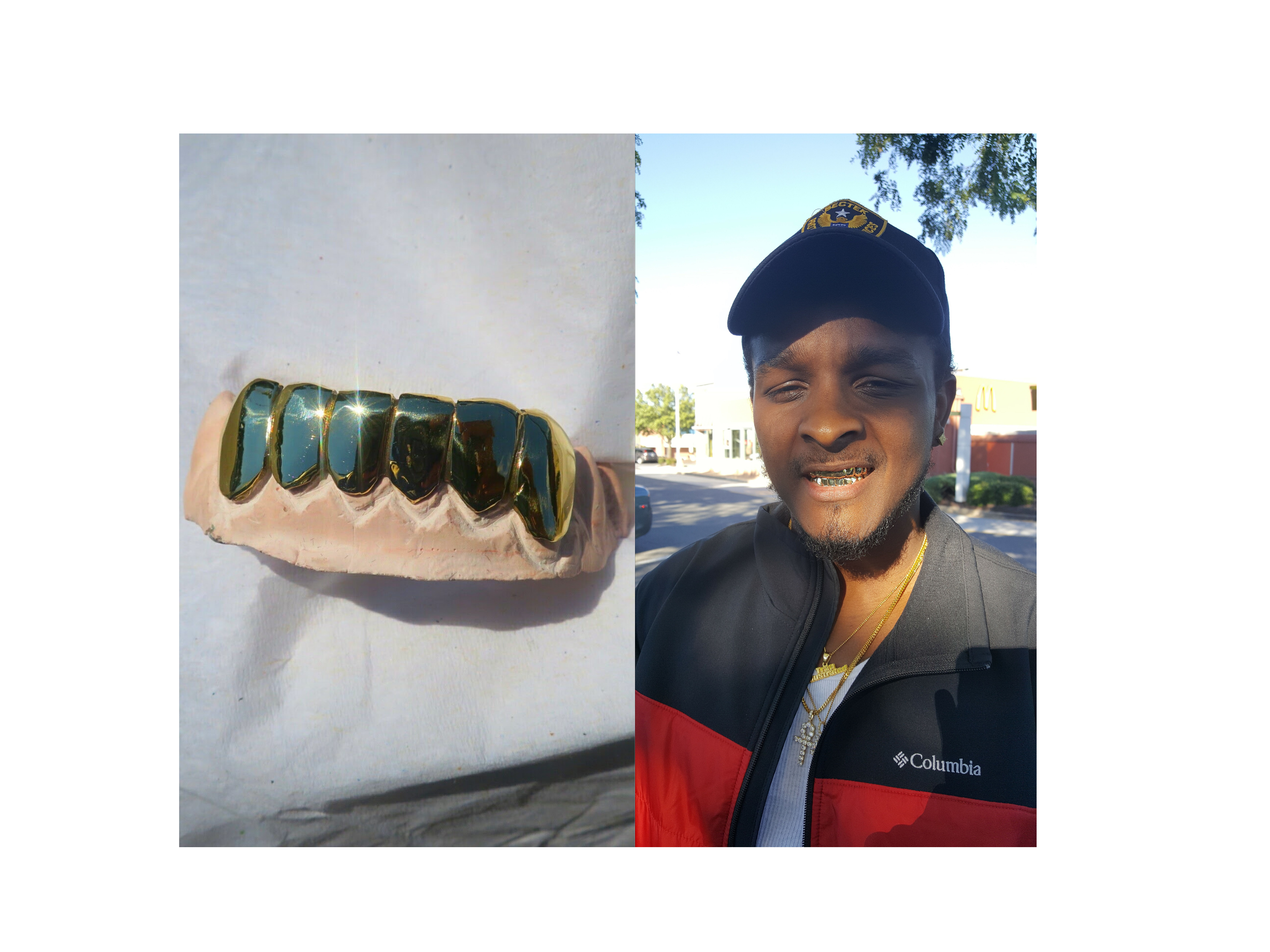 ---
You'll Learn in Steps
---
Step 1 - Die stone process is an important part It allows you to get the mold of the teeth.
Step 2 - Waxing is almost the most important.
Without knowing how to wax, you will have nothing.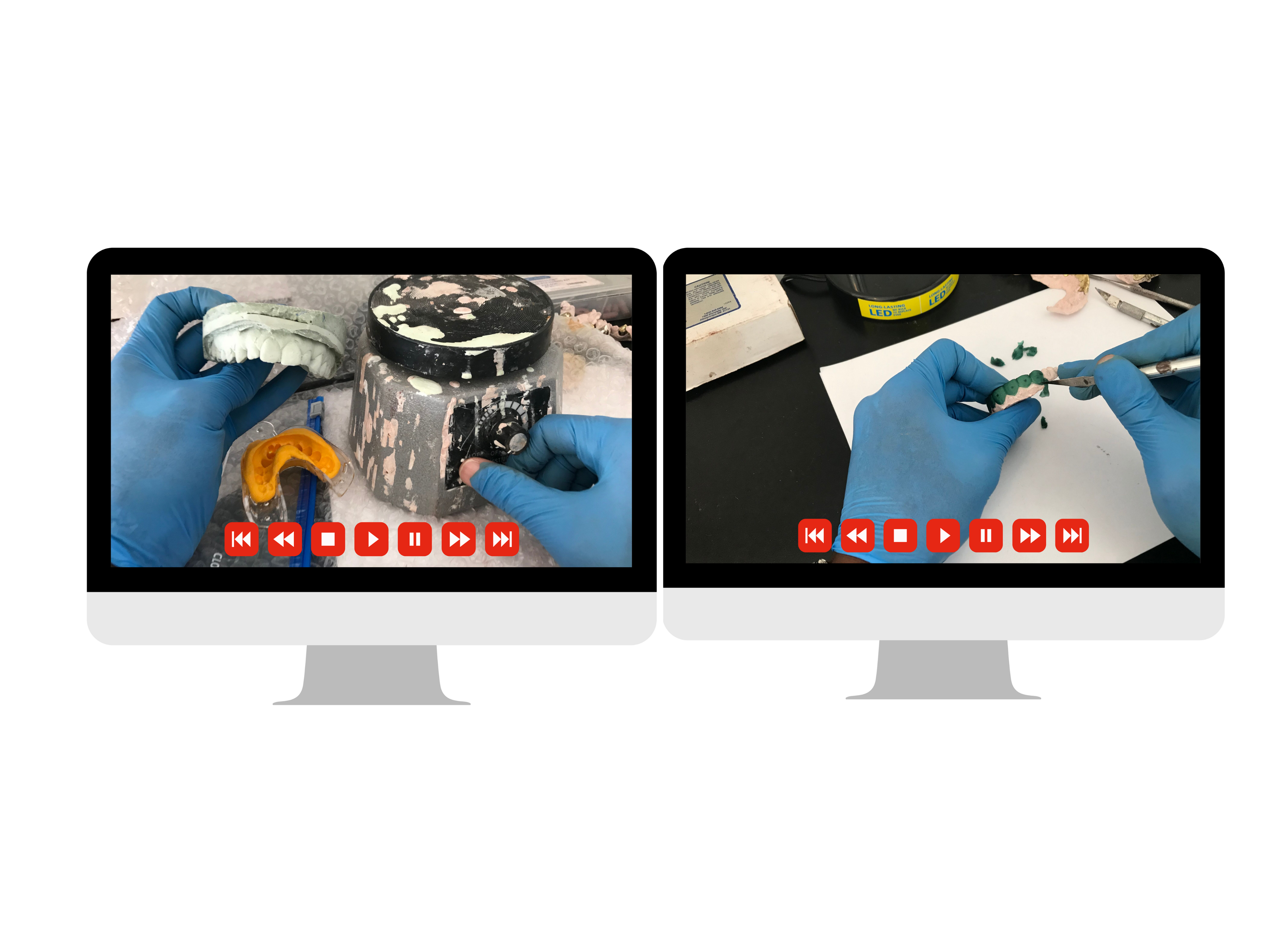 ---
Step 3 - The sprue process helps start the casting process. You must sprue correctly to prevent miss castings.

Step 4 - Investment is when you solidify the wax for casting. This allows the wax to stay still while casting.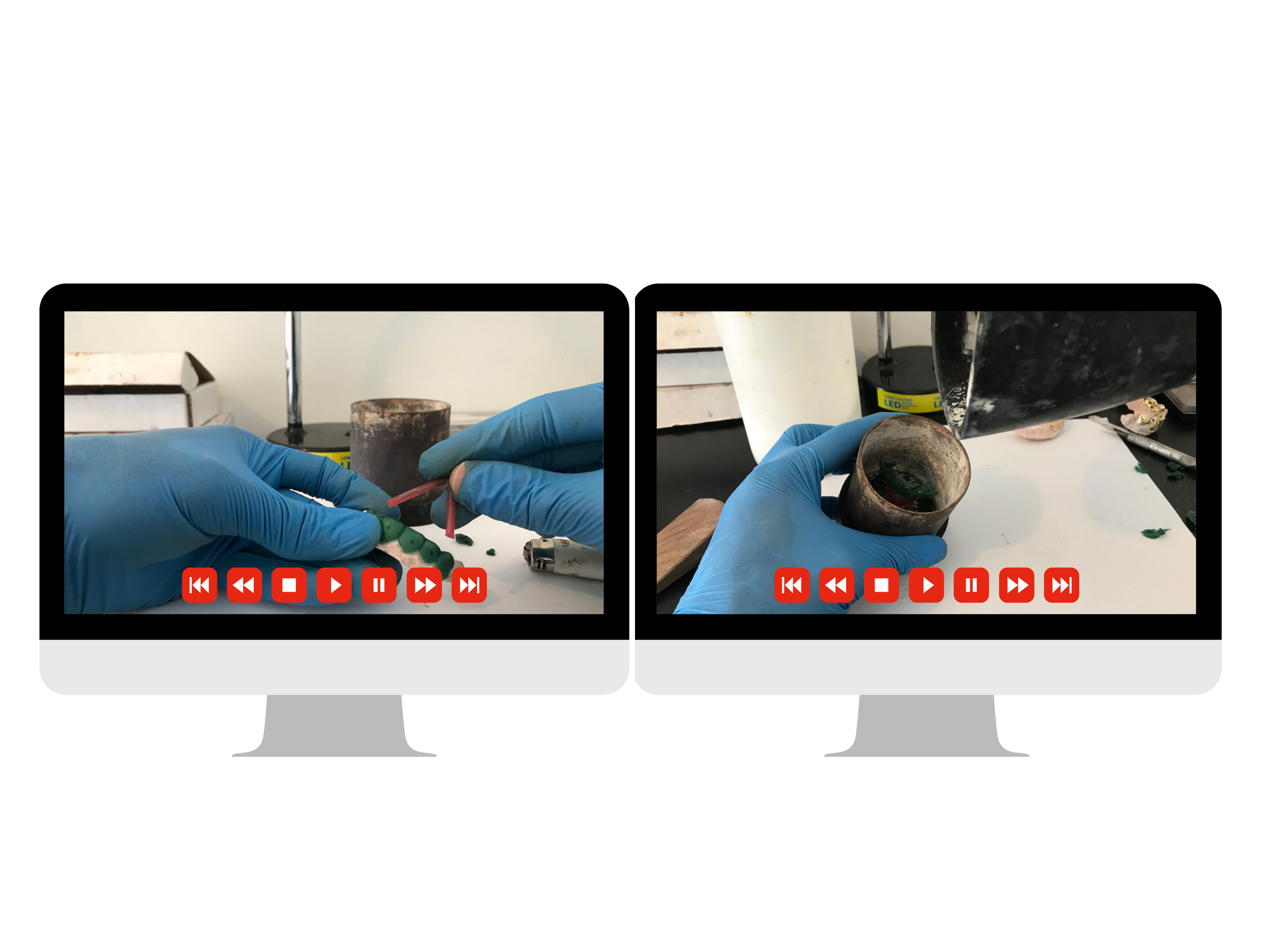 & More
---
What To Expect In Our Course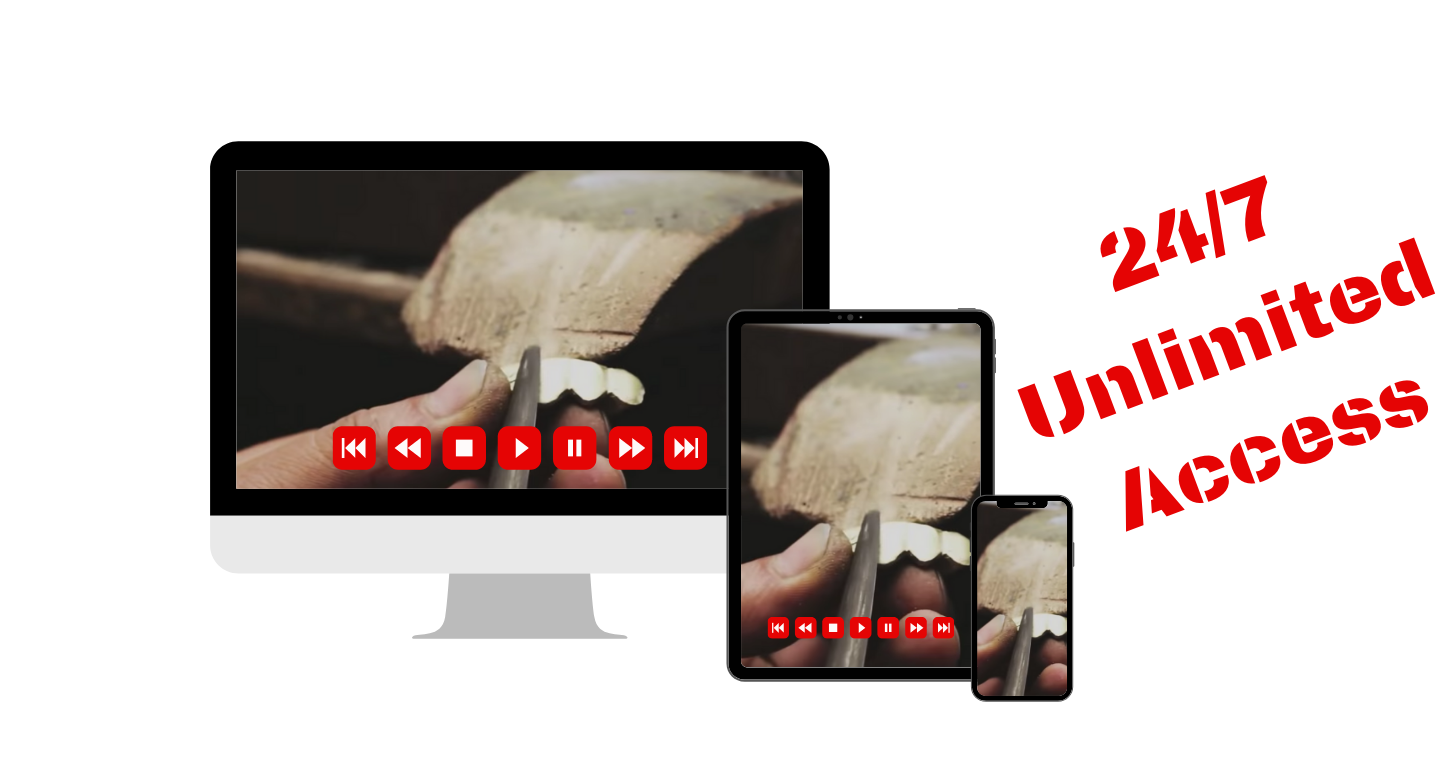 What you will learn:
Dental Mold Impression
Die Stone creation
Applying Wax
Wax Carving
Sprue Application
Investment Process
Burnout Process
Metal Casting
Acid Cleaning
Sprue Removal
Finishing & Polishing
Quality Control

What Resources You'll Get:
Direct Links for Buying Equipment

Direct Links for Buying Gold

Live Tech Support
Email Newsletters
Discounted Rates for New Courses
"How To" informational videos
Receive Instant Updates
Forever Access
---
Celebs I've Worked With & More

Me with Stevie J & Lil Mo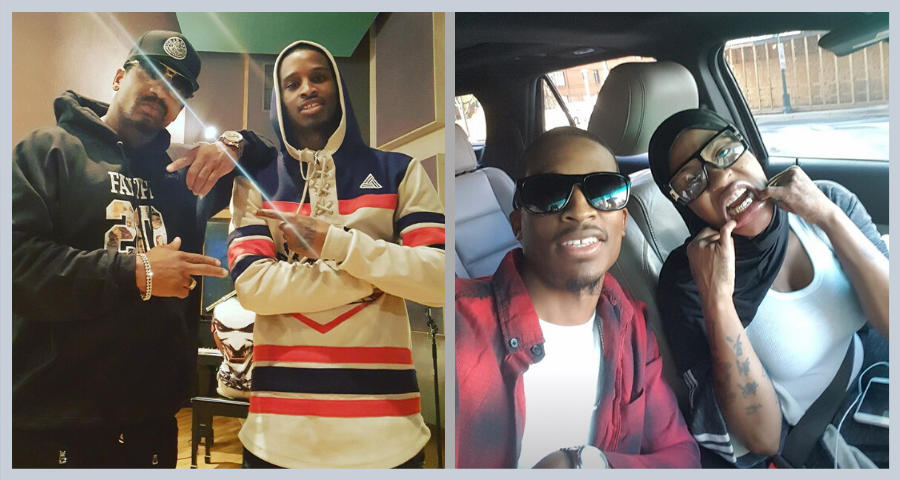 ---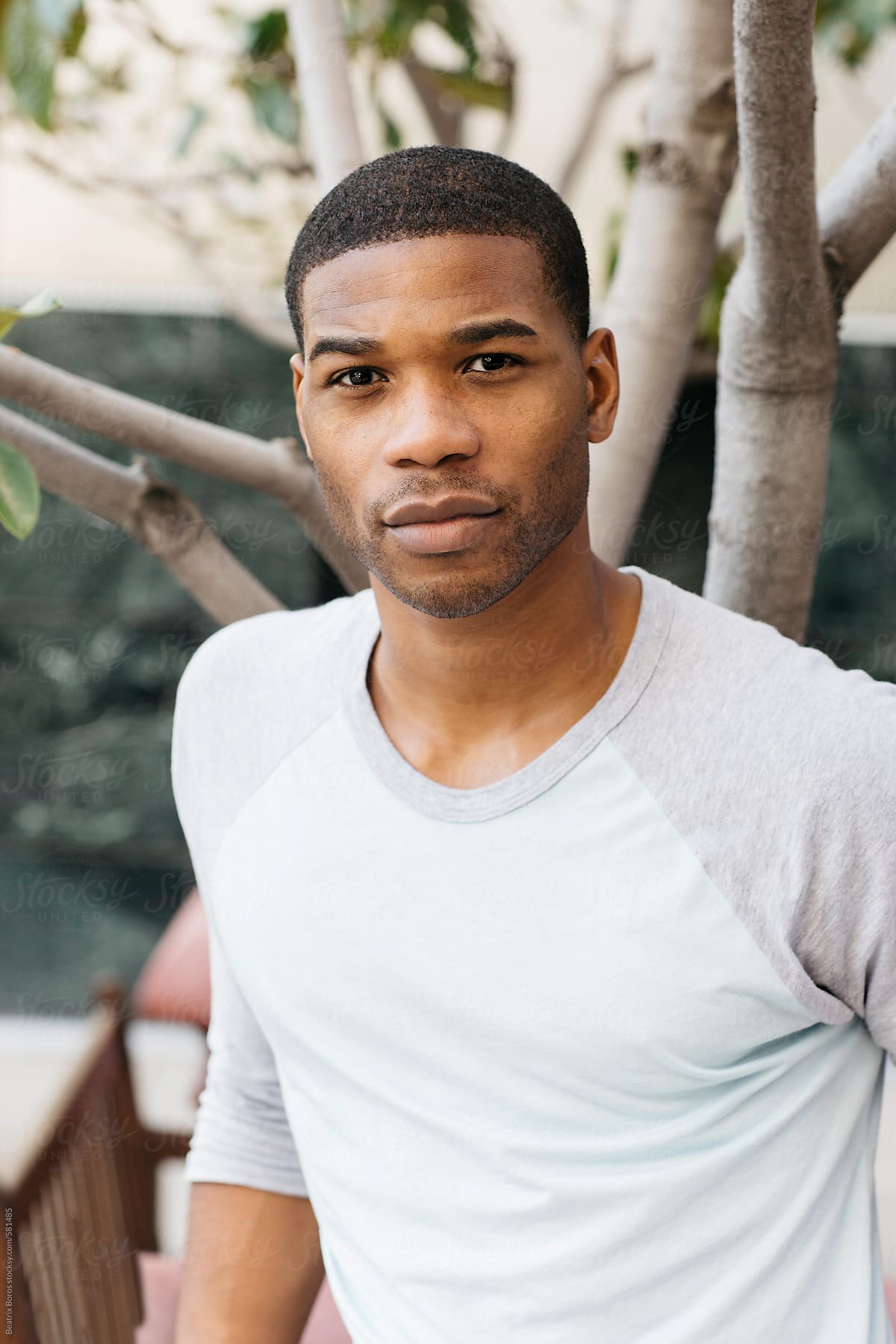 Testimonials
"This is an excellent grillz course — definitely worth checking out! Took me less than a month to learn how to make them. Now I don't have to split bread with another manufacturer."
- Tyreek J., Co-Founder, Grillz By Reek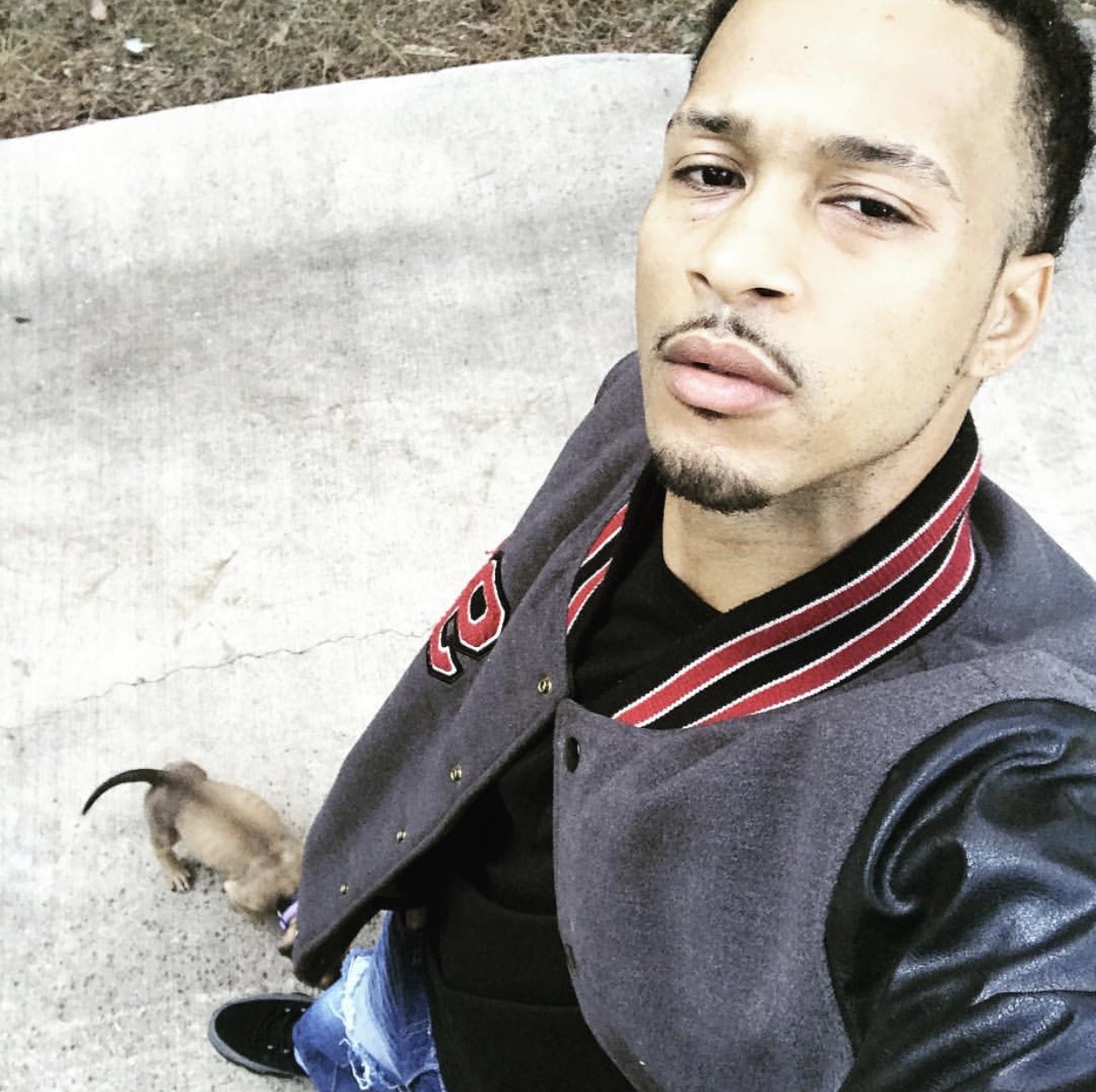 "If I was near you, I'd give you a hug for supplying me with this course. Thanks a lot!"
- 720 Boy,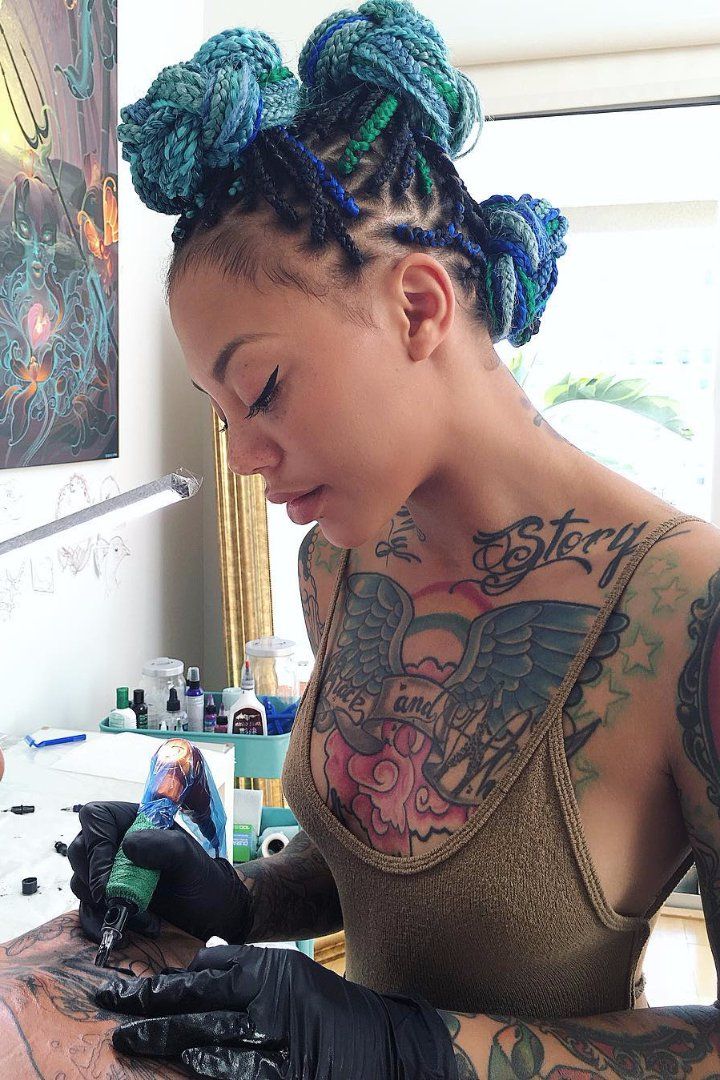 "Sorry I put you through so many questions T. But the course really answers all my question on what I needed to do. Very informative and direct links to equipment works great. Just started putting my orders in for equipment already."
- Stephanie D., Founder, Gold Smile Atlanta
---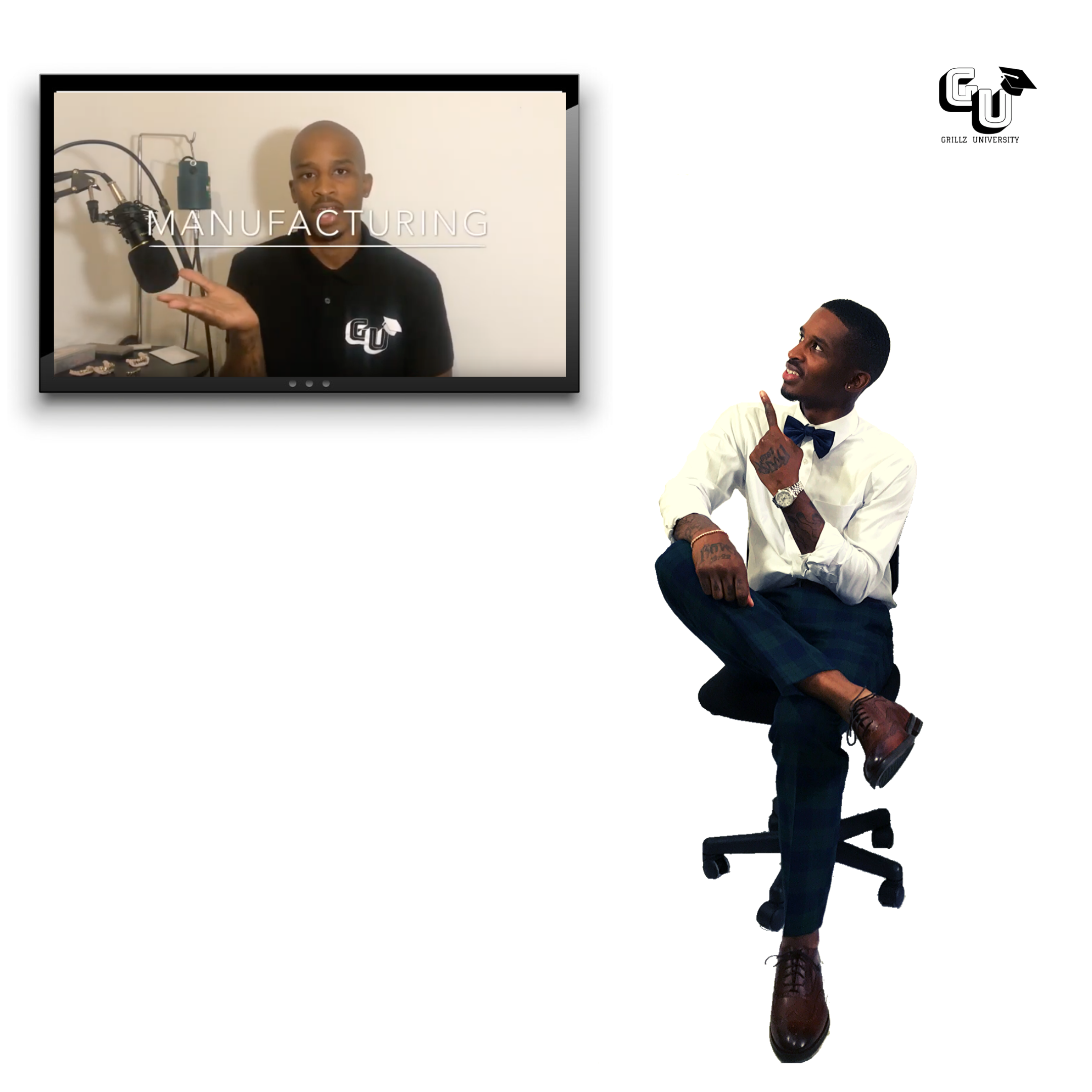 Start Your New Career In This Profitable Business
START NOW
---
FAQ
Does it come with equipment?
No it does not. It's only the virtual learning.
How much does the equipment cost?
Estimate around $2500-$3k in equipment
Can I use this in other countries?
Yes you can use this program in any country
How long will I have access?
You'll have access forever
Does it teach me every step to make grillz?
Yes. From start to finish
Will I get resources for gold?
Yes it gives you direct links to purchase gold
Does it teach me gold and silver?
No. It only teaches gold
Can anyone learn even if they are new to it?
Yes anyone can learn.
Can I ask you question and for help?
Yes. You can contact me and I will help assist you.
Yes. But you will have to be good with your hands and creativity
Do I need a special size building to do the work in?
Yes. You can sand a polish inside of any room but you must cast either outside or in a well ventilated room.
How do I order equipment?
You will get direct links for equipment in every course
Do I need to order all the equipment all at once?
No. You can buy equipment as you go.